Announcing
2017 Hilton Head International Piano Competition
For pianists ages 13 -17
March 6 – 11, 2017
2016 Hilton Head International Piano Competition
WINNERS ANNOUNCED!
The Prize Winners are:
First Prize Winner:  ChangYong Shin, South Korea
$15,000 plus performance opportunities
Second Prize Winner: Tristan Teo, Canada
$10,000
Third Prize Winner: 

Sae Yoon Chon, South Korea
$5,000
Sascha Gorodnitzki Memorial Prize Winner:  Hee-Jun Han, South Korea
$1,000
Medalist Prizes: $1,000 each
Albert Cano Smit, Spain
Hee-Jun Han, South Korea
Reed Tetzloff, USA
CONGRATULATIONS TO ALL!
We are pleased that the Westin Hilton Head Resort and Spa is the official hotel of the Hilton Head International Piano Competition.  For information about accommodations click here.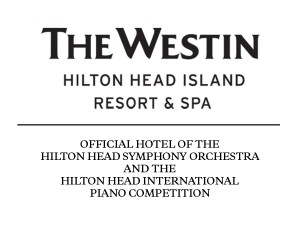 ---