2016 Hilton Head International Piano Competition
March 7 – 14, 2016
Ages 18 -30
Message from Mona Huff
The mission of the Hilton Head International Piano Competition is to encourage and support excellence in the performance of classical piano music by showcasing the talents of young pianists on the threshold of their careers in a competition adjudicated by internationally acclaimed judges, and to offer additional performance opportunities.
We are pleased to announce that the first three rounds of the Competition will be live-streamed right here on our home page! Stay tuned for more information.
Sascha Gorodnitzki Memorial Prize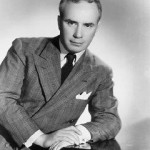 In 2014, the Sascha Gorodnitzki Foundation  endowed a $1000 Sascha Gorodnitzki Memorial Prize as a judges' discretionary award given to the competitor who shows great promise but who did not advance to the Finals Round. 
We are pleased that the Westin Hilton Head Resort and Spa is the official hotel of the Hilton Head International Piano Competition.  For information about accommodations click here.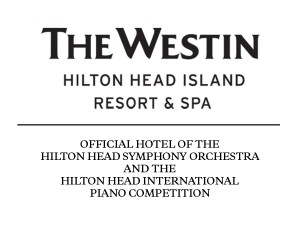 ---
Hear what Competitor Selection Jury Chair has to say about the selection process.