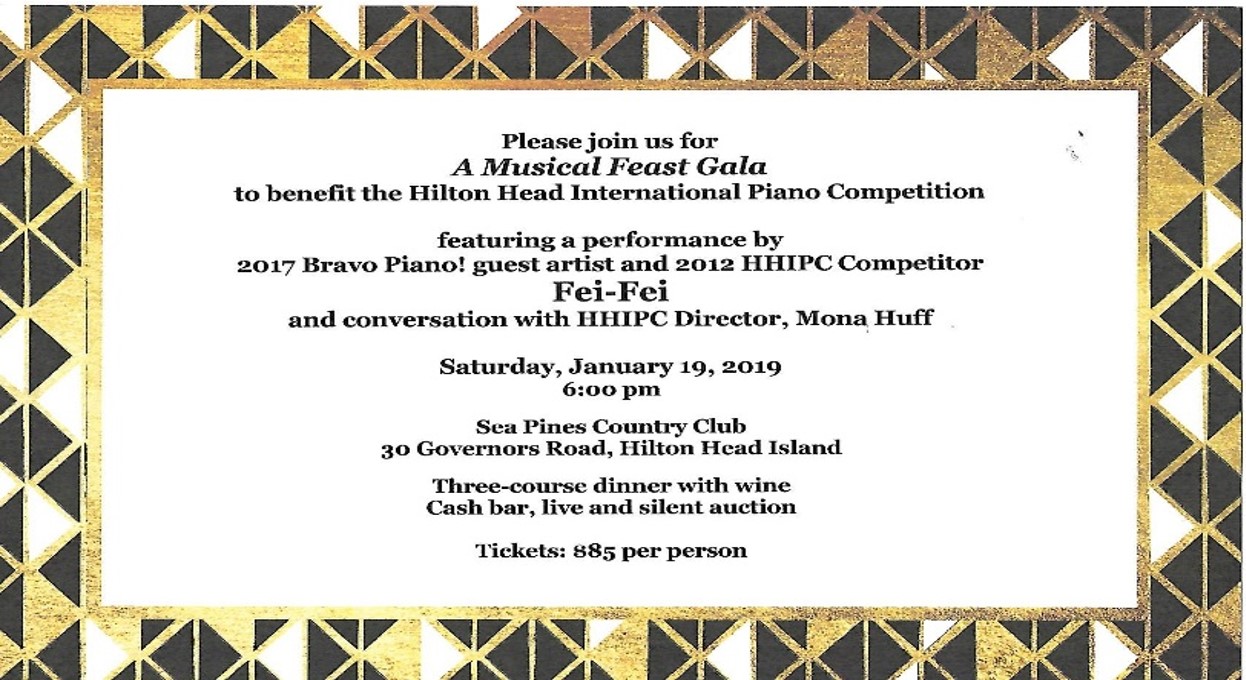 RSVP by Jan 9
843-842-5880
LIVE AUCTION ITEMS: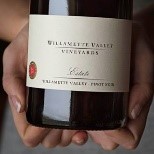 Experience the best of Oregon wine country with a 2-night stay for 2 in the guest suites at the award-winning Willamette Valley Vineyards in Turner, Oregon. The package includes continental breakfast, a private tour and tasting at The Estate Tasting Room, and lunch or dinner from the Daily Menu at WVV. Two packages available: (A.) 2-night stay for 2 WITH AIRFARE – Minimum bid – $1,700 (B.) 2-night stay for 2 WITHOUT AIRFARE – Minimum bid – $700.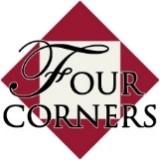 Four Corners Fine Art & Framing presents a private, guided tour of their uniquely southern collection of fine art. This "artful evening" includes a tour of the gallery by owner Charlene Gardner who will provide an up-close and personal look at a wide variety of works including oil, acrylics, mixed media, photography, clay, pencil, and woodcarvings.  A painting demonstration or talk by one of the Gallery's artist will be part of the evening with refreshments catered by Geist & Company.  Minimum bid (6 – 8 people) – $300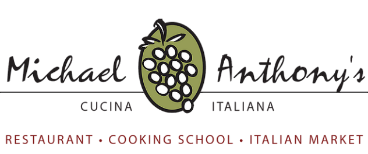 Michael Anthony's Cucina Italiana presents a private cooking class for 10 people.  The Tuscan demonstration kitchen will be the setting for a fun hands-on experience. You'll work with their chefs to prepare three recipes, then sit down for a family-style lunch complete with wine!  Minimum bid – $900.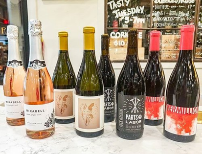 Rollers Spirits, Wine & Cheese presents a delightful private wine & cheese tasting for 8 in one of their lovely settings. Choose from the wine bar, a private booth, the patio, or our one-of-a-kind kitchen!  Work with a certified sommelier to create a custom tasting menu that you and your guests will love. Enjoy 10% off featured wines and cheeses from your tasting.  Minimum bid – $200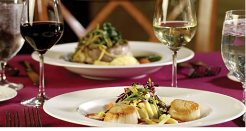 An elegant evening for 8 food and wine lovers where each of 6 courses will be paired with 2 wines for a minimum of 12 wines. The dinner will be prepared by Clara and Bob Spinetto and served at their home in Hampton Hall, Bluffton. Wines will be expertly selected from their own 2,000 bottle cellar. Wine pairings are not limited to one region; rather wines are specially selected to highlight the food. The hosts guarantee the average value per bottle will not be less than $50. Door-to-door transportation for the evening is included. Minimum bid – $1,000

Magic & Music offers an exceptional evening featuring the talents of noted master magician, Bradley Jacobs, and Hilton Head Symphony Orchestra's keyboard master, Michael Braz.  This fun-filled evening of music combined with intimate magic is reminiscent of the turn-of-the-century parlor prestidigitator. This magical and musical romp will be presented for 20 people at the Rose Hill home of Mona & Joe Huff with cocktail fare by Ambrosia Catering's Carol Gyllenhoff.  Bidding starts at $800.