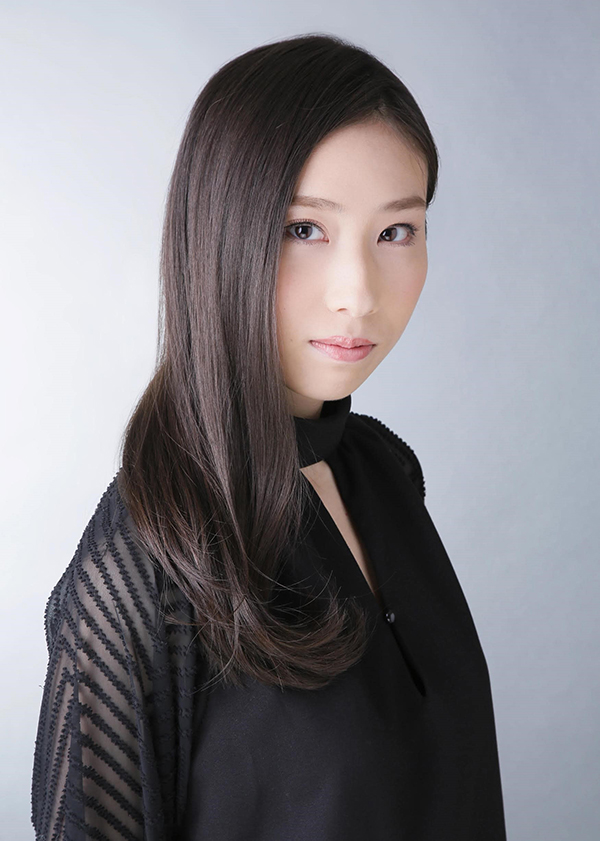 ARISA ONODA
COUNTRY – Japan
AGE – 23
HOST FAMILY – Peggi Moon
Born in Japan, Arisa Onoda began playing the piano at the age of two and the violin at six. After studying at The Juilliard School under Choong Mo Kang, she earned a bachelor's degree at the Royal Academy of Music and is currently studying for a master's degree under Christopher Elton. Arisa has also been a private student of Pascal Roge. She has performed with major orchestras and chamber musicians throughout Europe, the United States, the Middle East and Japan, including the Polish Silesia Orchestra, Czech Panocha Quartet, Nash Ensemble and Yomiuri Nippon Symphony Orchestra.
Arisa has been active in the competition world since 2007, when she won first prize at the Chang Jiang Cup International Music Competition in Japan. Other first place performances were at the at the All Japan Classic Music Competition (2007), the PTNA Piano Competition (2004 – 2010), the Juliusz Zarebski International Piano Competition (2010), and the Chopin International Piano Competition in Asia (2011). She has performed in more than a dozen competitions in Japan, Russia, Poland, Switzerland, Hungary, the United Kingdom, and United States.
The 2017/2018 season began with three sold-out concerts in Germany, and recitals and concerto performances in Brighton, London and Tokyo. She was selected as a 2017 CHANEL Pygmalion Days Artist and performed different programs in six recital series in CHANEL Nexus Hall. In 2018 she was a semi-finalist at both the New Orleans and the Dublin International Piano Competitions.
Arisa is proud to have been supported by the Martin Music Scholarship Fund, Alan Murray Scholarship,
Toba Mann Award, Isabel May Walton Scholarship, and Help Musicians UK.
Professional training
The Royal Academy of Music (England)
The Juilliard School (United States)
Recent awards
2018  International Chopin Piano Competition in Budapest (3rd prize)
Repertoire
Round I
Haydn                                                       Variations in F-minor, Hob. XVII:6
Chopin                                                      Barcarolle in F-sharp major, Op. 60
Ravel                                                         Alborada del Gracioso, Miroirs No. 4
Round II
Debussy                                                    Étude No. 5 (L. 136) pour les octaves
Chopin                                                      Sonata No. 3 in B minor, Op. 58
Round III
Debussy                                                    Pour Le Piano Suite, L. 95
Schumann                                                 Kreisleriana, Op. 16
Round IV
Beethoven                                                 Concerto No. 4 in G major, Op. 58